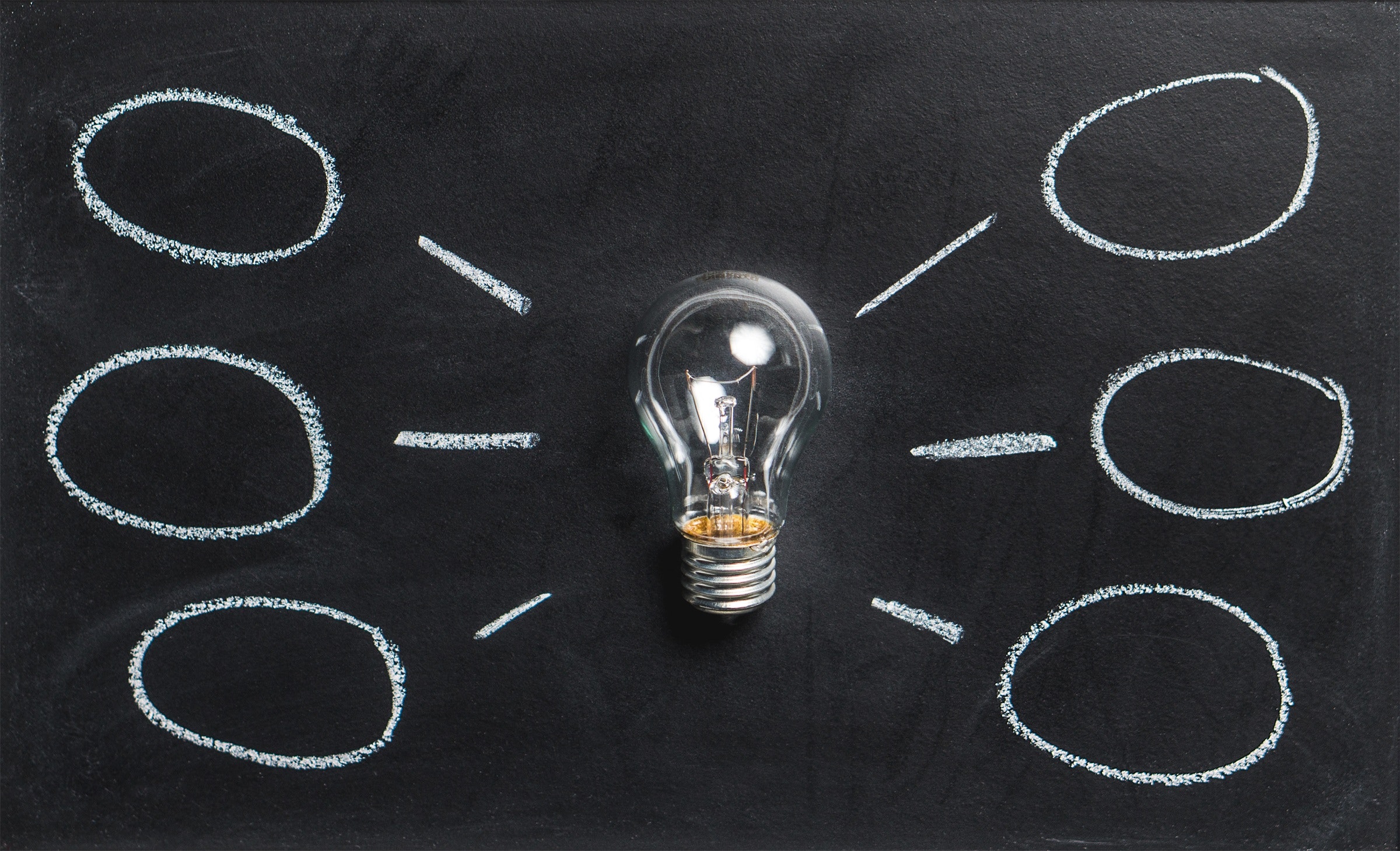 So what changes are happening?
As of right now, we are under a month away from the changes happening to the Minimum Energy Efficiency Standards (MMES). These changes will be applied to commercial leases as they cover all non-domestic private rented properties. This will be significant information to you if you rent out property or are looking to rent property with an Energy Performance Certificate EPC of F or G. These will from 1st April 2023 onwards be considered 'sub-standard' commercial property and therefore illegal to let.
The only exceptions are for those registered on the Private Rented Sector (PRS) Exemptions Register and tenancies of over 99 years or for less than 6 months.
What can Landlords do?
The first course of action is to check your EPC, and not only check it but consider whether a new assessment is required or not.
The next thing to do would be to carefully consider both the pros and cons of making improvements to the property for it to meet the requirements. It may even be reasonable to consider making significant changes to ensure your property also meets the requirements that are expected to follow in 2027 and 2030.
Landlord and Tenant Relationship
It is important to mention here that a property with a 'sub-standard' EPC rating will not always automatically be considered a breach of the statutory requirements clause. Therefore, there will be no negative effect for Landlord with respect to the rent review clause and subsequently, the rental value where the assumption is that the property is lawfully let.
Landlords should however take note of the consequences of 'sub-standard' ratings on dilapidations claims, particularly with regard to supersession. This implies that landlords may not be able to claim compensation for repairs that would become irrelevant if they plan to make alterations or demolish the property shortly after the end of the lease term.
What can it add?
The good news is that these changes can provide something back to the landlord. For one, it means that implementing these now will give landlords the benefit of appealing to early movers compared to those who wait to make the necessary changes. Also, rental and premium amounts can be set at a higher amount to reflect the sustainable and environmentally conscious property.
Improved energy performance and sustainability is something that is already aspect investors and tenants are taking an interest in and will only grow in demand and become more attractive with the MMES change and genal prevailing environmental attitudes.
Lastly is the reduction in costs for both the landlord and the tenant, energy efficiency results in decreased energy bills. This provided further incentives for potential tenants and investors to choose your property over those not up to scratch yet. Energy efficiency also reflects a certain level of modernisation in the building, further adding to the appeal.
If you require advice or assistance regarding anything mentioned above then call us today, on 0121 268 3208 or send us an email at info@onyxsolicitors.com with your query and we will get back to you.
Please note that this blog is not intended to be legal advice. This material has been prepared for informational purposes only and as general guidance. Is not intended to provide, nor should it be relied on for, legal or tax advice. You should consult your own advisors or seek professional independent advice before engaging in any transaction.