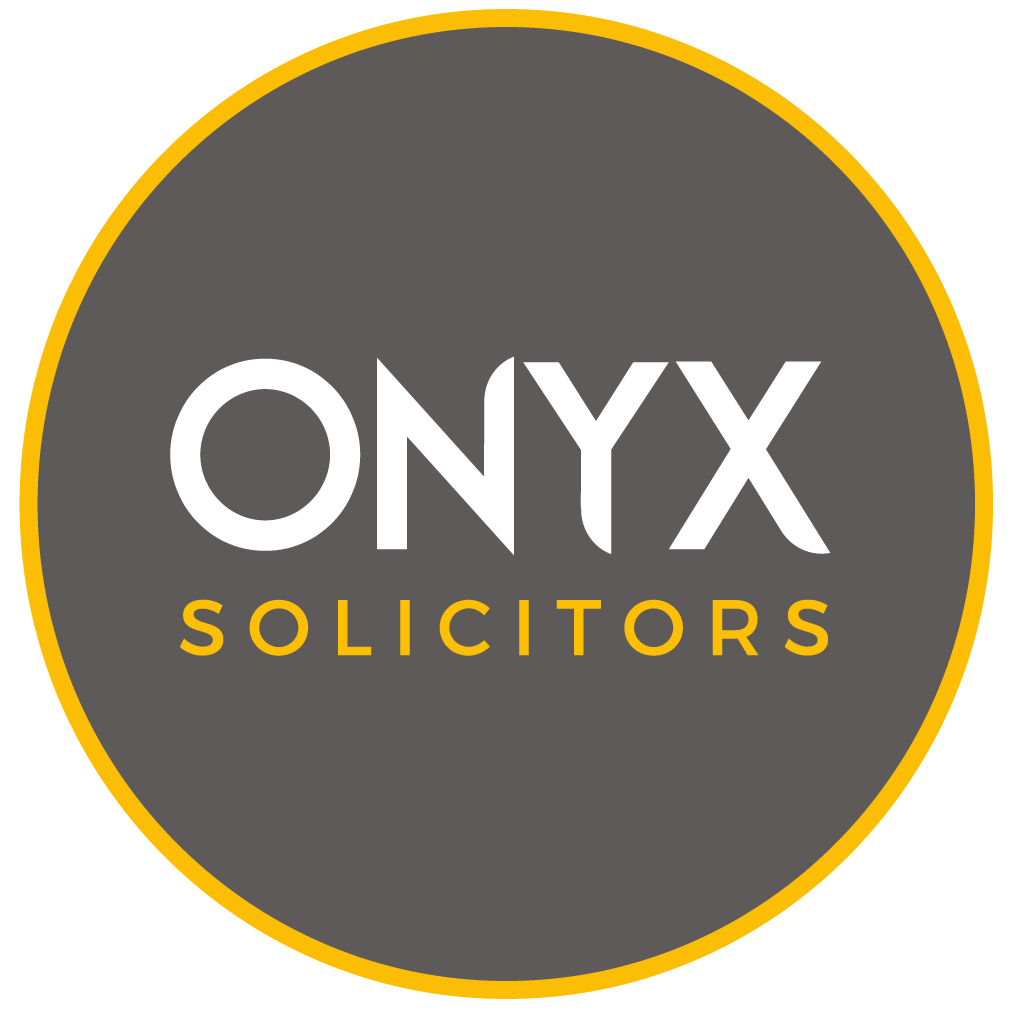 Need Help?
Request a Call Back
We are a leading specialist law firm, providing legal services to businesses, organisations, families and people throughout life and in business. But we offer so much more than that.
Expertise and relationships are at the very heart of what we do.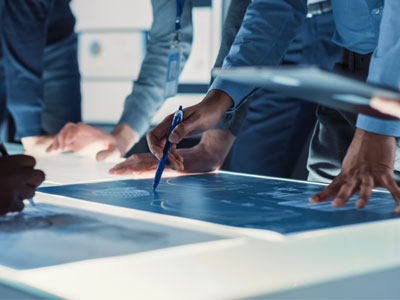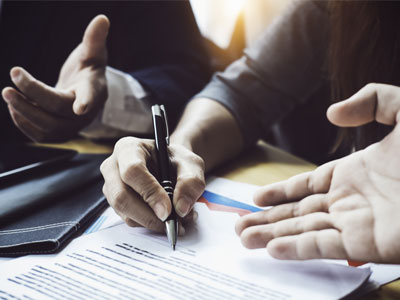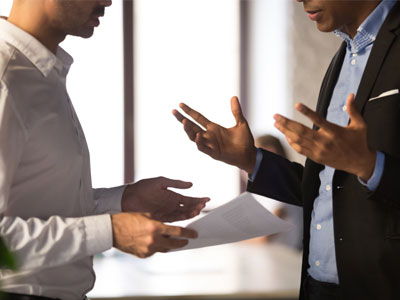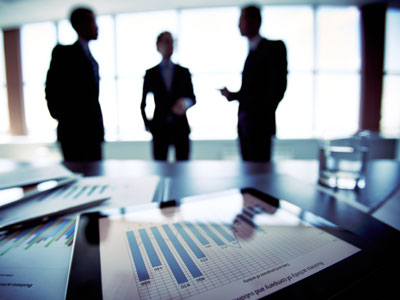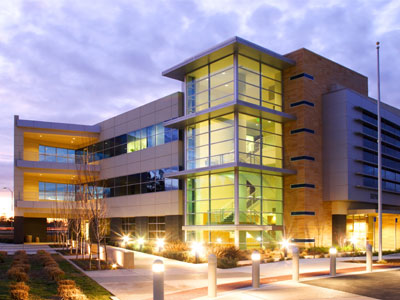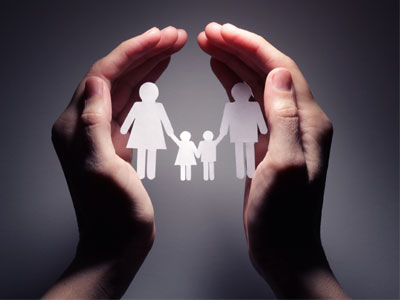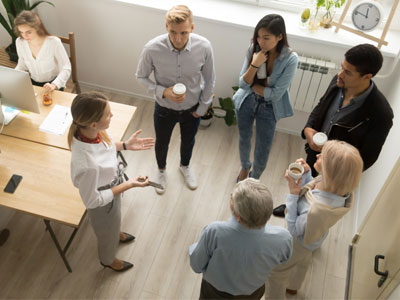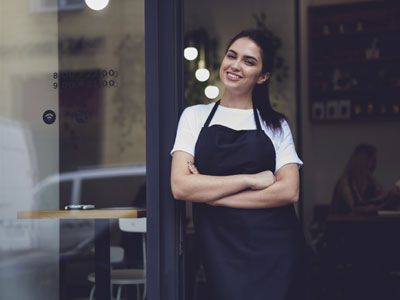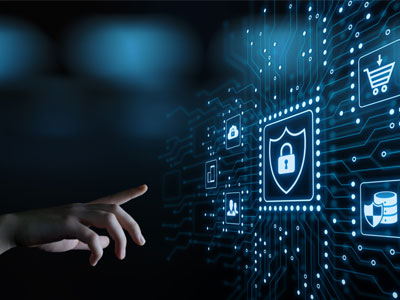 Intellectual Property Rights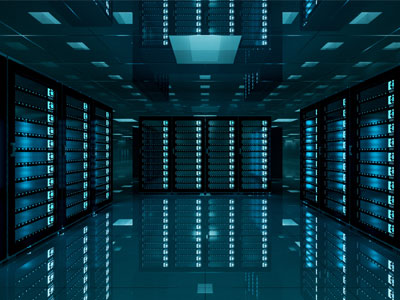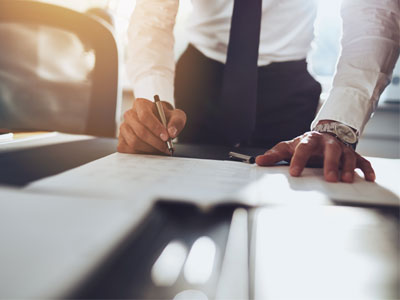 In House Counsel Services
Have a FREE Consultation with our trusted Solicitors
Let us help you
WE ARE EXPERIENCED SOLICITORS
Onyx Solicitors provides comprehensive legal services to small and medium-sized businesses and private clients in England and Wales. We specialise in corporate and commercial law for clients throughout the United Kingdom who demand a personal service and legal advice of exceptional quality delivered by specialist business lawyers.
Our clients include start-ups, sole traders, owner-managed businesses, partnerships, franchises and established businesses.
Onyx Solicitors provides comprehensive legal services to you in your personal matters especially in relation to family and employment matters.
We act for clients throughout the UK and overseas and have particular experience working with family business owners and their partners; entrepreneurs, high net worth individuals and professionals.
Building trusted relationships
By providing the required expert advice and consultancy, clients appreciate our practical approach.
Make it easy for you
Getting legal help should not interfere with running your life or business. It does not have to be like that.
Deliver premier-quality service
We translate our experience and legal skills into sensible business and personal advice
We take a client-centred approach to legal practice. Our flexible fee options, free initial consultation, competitive rates, responsiveness and on-site consultations make it easy to do business with Onyx Solicitors.
The following are some of the reasons clients place their trust in our services:
Experience
Easy access
A competitive cost structure
Free consultation
We will come to you
Part of your team
Focused on your success
Approachability and friendliness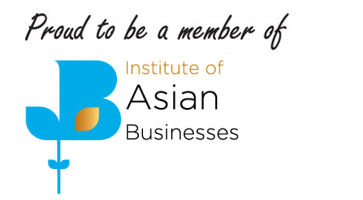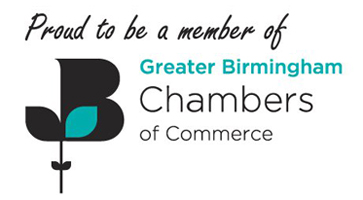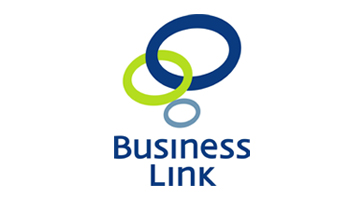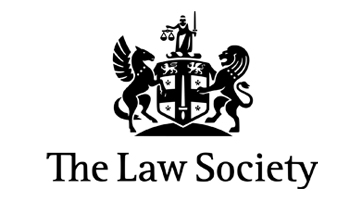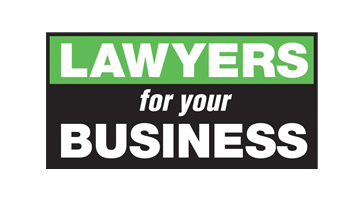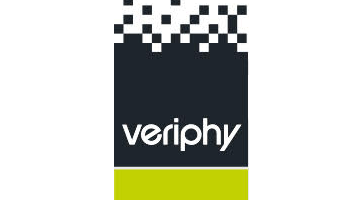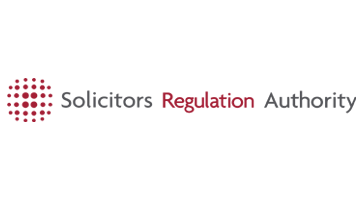 Mike Hanrahan
We've been delighted with the franchisor legal support offered from Onyx Solicitors Ltd. In particular their accessibility and speed of response were important factors to us compared to other law firms used in the past. Overall, we like doing business with them because they are flexible and easy to do business with. They care about our company and act as our trusted advisor on all legal matters and act as part of our management team. We have no reservation in recommending them.
Mike Hanrahan
Managing Director, Maid 2 Clean (Franchise) Limited
Chris Hellowell
I can unreservedly recommend Onyx Solicitors. They dealt with our London office lease quickly, efficiently and with the required attention to detail. Furthermore, we felt personally supported by Aziz during, what for us, was a stressful process. The fees were highly competitive and good value. We have subsequently recommended his firm to our clients who have been equally impressed.
Chris Hellowell
Managing Director, Cogent Design Ltd.
Anwar Saleem
We've been using the services of Onyx Solicitors for well over a year now. To cut a long story short, I find their advice completely relevant and trustworthy, their response times exceptional, and a level of care which is rare. To top it all, I don't have to worry about the bill!
Anwar Saleem
Managing Director, RemitOne Limited & Easysoft Solutions Limited
Stuart Fisher
Aziz provides a fast, efficient and reliable service on budget every time. We have used Aziz for all our legal work and will continue to do so. I would recommend Aziz to anyone looking for excellent legal work at a fair price.
Stuart Fisher
Managing Director, Something4 Limited (IT Services)
Solomon Oloniyo
Onyx Solicitors understanding of the importance of response time and flexibility to meet the challenges of the 21st century enabled us to complete the purchasing process of The Future Stars Day Nursery. Their ability to pay attention in details ensure that the business lease is completed to meet and exceed our expectation. Onyx Solicitors service is high quality with a competitive price. I will surely use Aziz Solicitor in future.
Solomon Oloniyo
Managing Director, MABS Limited
Need Help? Contact Us Now. Call our team on 0121 268 3208