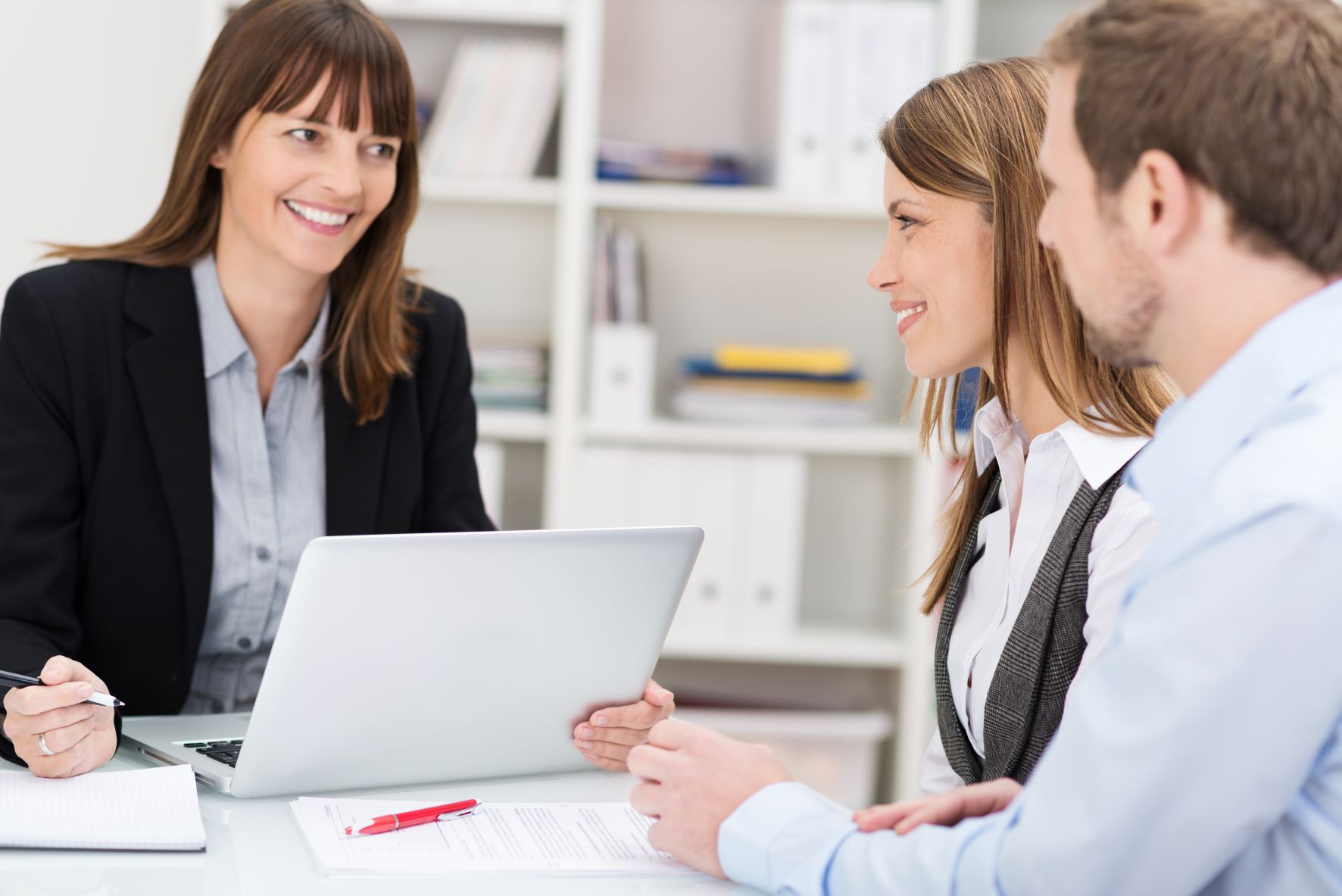 10 Basics of Lease Agreements
A lease is an agreement by which someone exchanges property for a period of time in return or payment or services. In this article I will be providing information regarding the basics of leases that every individual or business should know before entering into a lease.
The different types of leases: They can either be residential, commercial or agricultural and the lease can have a short or long term. A headlease is a lease granted directly out of a freehold interest and an underlease is one granted out of another lease. In commercial leases sometimes a short lease will be described as a "geared rent" or an "occupational lease, whereas a longer lease may be called a "ground rent" lease. You might also have a periodic tenancy, a tenancy at will (where either party can walk away at their choosing) or a reversionary lease (which takes effect when an existing lease has expired).
Legal framework: The lease must contain all the rules and conditions that the tenant abides by. There are however certain acts and case law that influence real estate practices such as the Landlord and Tenant Act (1954), and the Landlord and Tenant (Covenants) Act 1996. Furthermore, there are different sets of rules relating to long and short term tenancies. There are also differences between the English and Welsh regimes.
Form: If a lease is over 3 years it is required to be made by deed. If it is of shorter term it can be done by a simple contract or orally – though this is never advised, for evidential reasons. Most leases of 7+ years must contain "prescribed clauses" at the beginning of the document. This is a set of information that allows the Land Registry to register the leasehold interest more easily, without reviewing the entire document. Leases should also include a lease plan which, for a registrable lease meaning a lease of over 7 years must meet the Land Registry's plan criteria.
Time period: There is no minimum or maximum term of a lease. A long lease is usually granted from a 125 year to 999 year term.
FRI leases vs Inclusive Leases: In England and Wales refer to 'FRI' leases and inclusive leases instead. An FRI lease means that the costs of repairs and insurance are covered by the tenant whilst an inclusive lease covers the costs of maintenance in a single rent payment.
Rent kinds: There are 3 main types of rent: open market rent, turnover rents and index-linked rents. Open market rent is reviewed and may be adjusted every 5 years of a term. Turnover rents have a fixed minimum base rent whilst index liked rents are based on the consumer prices index (CPI). The CPI is a weighted average of goods and services purchased by households.
Rent Adjustment: The market norm is for commercial lease rental increases to be upwards only and there is currently no legislation to restrict commercial rental increases. Indeed, sometimes you may see a rent review being the higher of the existing rent, the open market rent and the rent as indexed against the last review. You may also see a cap and collar where indexation is used so that the rent cannot ever fall below or rise above a certain, commercially agreed level. There is the 'Rent Act' which is a form of rent control for regulated ("Rent Act") dwelling houses but not generally for residential leases.
Other costs to the Tenant: The tenant usually contributes a proportion of the insurance premiums and service charges. The tenant is also responsible for council tax and for utilities.
Methods to secure rent payment: A rent deposit is insurance for rent payment. It is often required for both residential and commercial tenants. On a commercial lease this is usually 3-9 months of rent.
Outlook for the real estate market: For England and Wales it is generally positive. Investors are currently focused on proofing strategies in the future with stress on being eco-friendly after COP26 and the desire to be green.
If you require advice on a new lease or need a solicitor to renew an existing lease, then call us today on 0121 268 3208 or send us an email at info@onyxsolicitors.com with your query and we will get back to you.