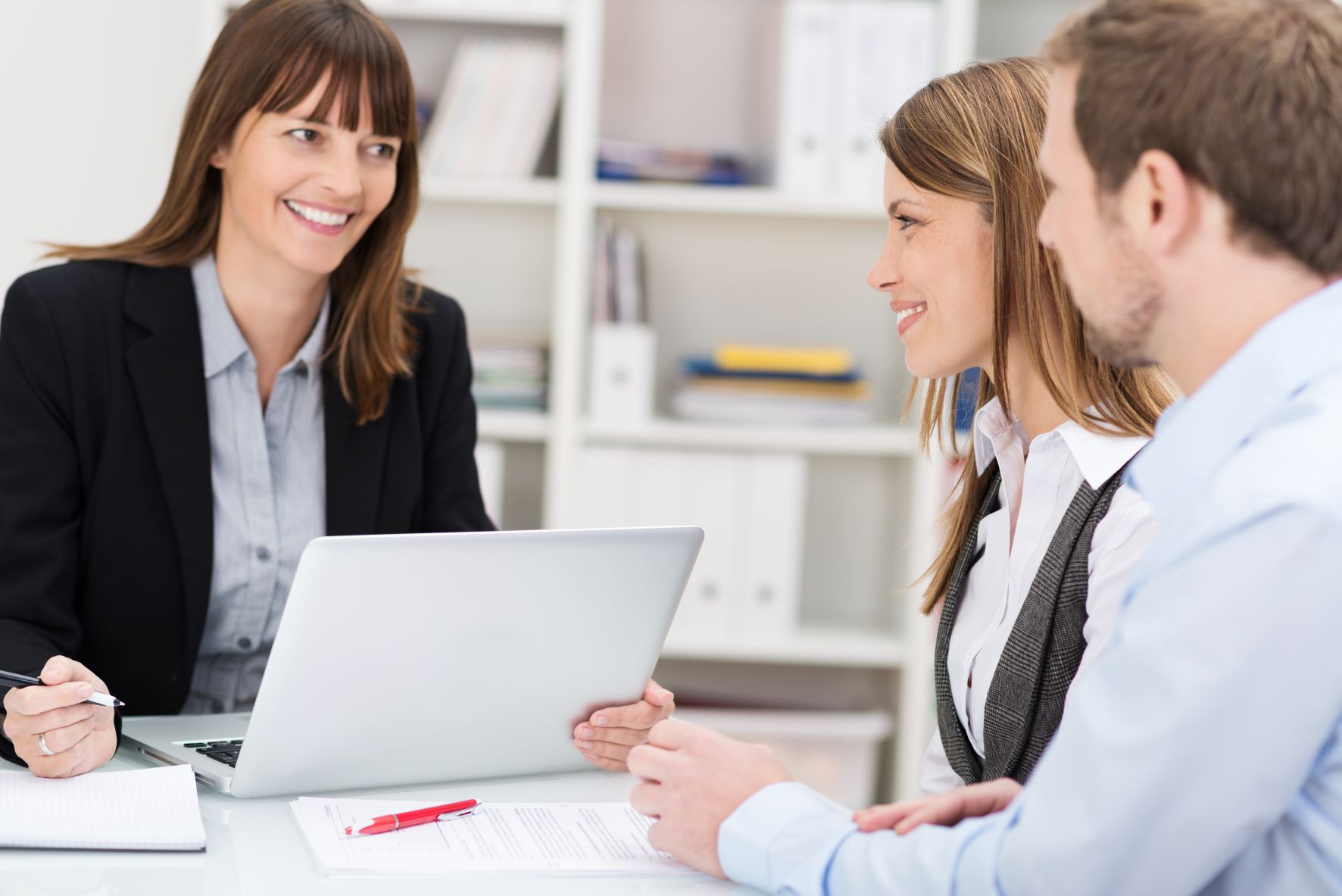 When going into business with family members, it can be tempting to work from informal or verbal agreements. After all, you're family – what could go wrong? Don't fall into this trap. Arguably, this is even more important where family is involved as the relationship should be better regulated by way of a written agreement as any dispute between parties is likely to have an additional emotional angle, which may complicate matters when compared to a business dispute. The line between personal and business can blur very quickly and can cause irreparable damage to parties' relationships.
Some important aspects to consider when going into business with relatives are set out below:-
Company Structure
It is important to consider how the business is going to be structured and which role is going to be undertaken by each family member. Don't make the mistake of merging the company with the individuals behind the company. For example, if you loan money to you're a family member via your company and they fail to pay the money back, how are you going to justify that to the other stakeholders? Is this going to affect your relationship with that family member? Would you be willing to pursue them through the court? Of course, the answer to this final question would likely be determined by the majority of those controlling the business. Your personal views may not be considered (and indeed they should not be if they conflict with the interests of the business).
Succession Planning
Nobody likes to think about what happens after they die but, when going into business, this is important. You should give some thought to how the business setup might affect certain rights that third parties might have.
Shared Land Ownership
Property owned by a business can cause complications where a dispute arises, then what happens to the land? Ideally, your business agreement will contain provisions that deal with this. If this is not the case, and parties cannot reach a resolution between themselves, parties may be forced to raise court proceedings. This can be costly and time-consuming for all concerned.
Exit from Business
Whether a party's exit from a business is because of a dispute or is wholly amicable, consideration should be given to how this eventuality will be addressed. You should put robust agreements in place with clear terms regarding exit. The structure of these agreements will depend on the type of business, whether it is a partnership or a limited company. There are a few factors to consider: Would a new agreement be required? What notice periods are required by the parties? Is money owed to or by any of the parties and what value any such payments might have?
Conclusion
In summary, the same considerations should be borne in mind as any other business relationship to protect you, your finances, and your family relationships. To draft an Agreement for you or your family or for advice on your position as a director or shareholder please contact our specialist team here at Onyx Solicitors, on 0121 268 3208 or email us at info@onyxsolicitors.com with your query.